: June 2021 :
...News & Updates...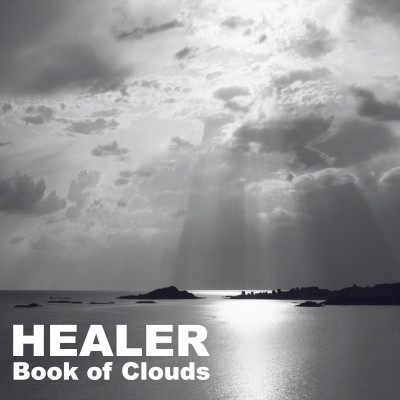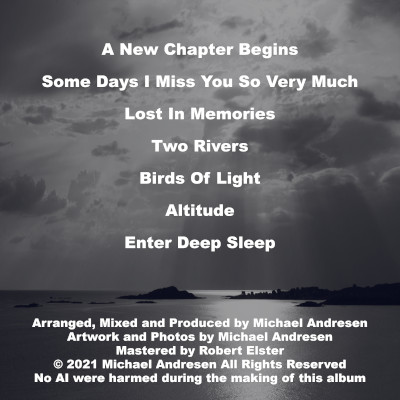 Michael is back with a brand new ambient album :
Healer - Book of Clouds
Release Date : 15th of June 2021
It's been 17 long years of silence from Michael (Healer aka 12moons).
During this timeout he's explored the deepest core of his ambient roots,
and for the past 4 years he's selected music for another ambient album.
Now it's finally time for another deep journey into Michael's sonic landscapes.
This third album is filled with beautiful melodies surrounded in soft atmospheres
and combined with a slow gently moving pulse to create a sublime sigh of relief.
This release is a 7 track album with a total length of 80 minutes.
All tracks arranged, mixed and produced by Michael Andresen,
artwork with images from Michael's private stash of photos.
Mastering by Robert Elster at Cloud 99 Studios.
Earlier in 2021 Michael reissued his first two Healer albums,
WonderGround from 2000 and HigherGrounds from 2004.
All of the Healer albums are available now on Bandcamp (24bit versions),
and on streaming platforms such as Spotify, AppleMusic and a few more.
More music is on the way and you can rest assured,
next time you won't have to wait another 17 years... :)
Healer @ Bandcamp (24bit)